Direct to Film (DTF) Printer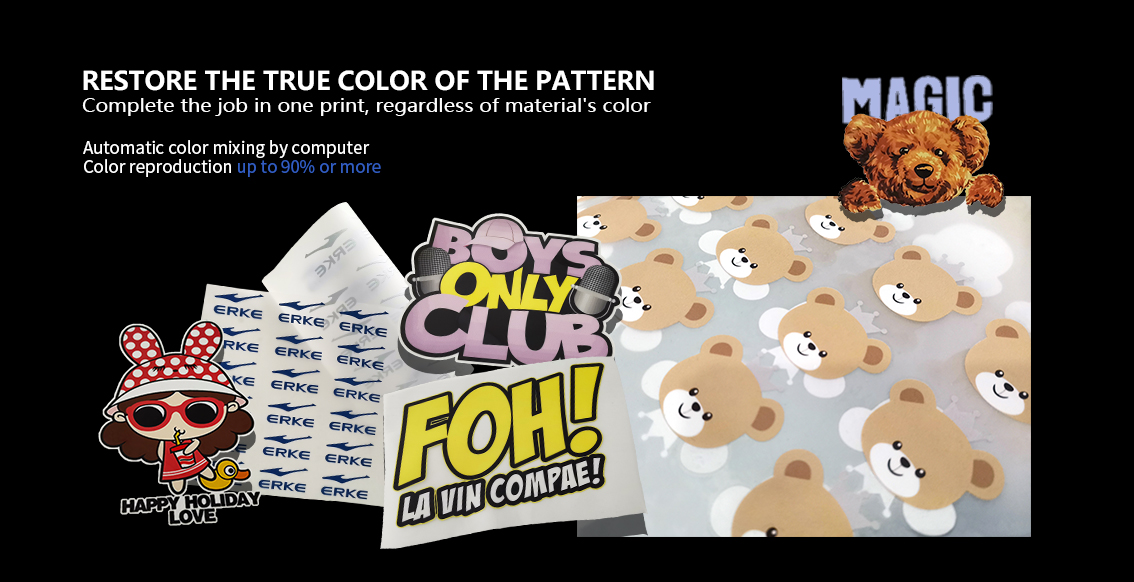 A direct to film (DTF) printer is an inkjet printer designed to print high-quality images directly onto special films that can then be used for heat transfer applications onto a variety of surfaces. DTF transfer printers print onto transparent or opaque films and transfer them to the desired surface using a heat press.
Novi direct to film printers use a specialized ink set designed to adhere to film and provide vibrant, long-lasting prints. The ink is formulated with high-density pigments to provide deep, rich colors that can withstand multiple washes and retain their vibrant colors over time. One of the main advantages of DTF printers is that they can be used to print on a variety of surfaces including cotton, polyester, nylon, leather, and more.
To use a direct to film printer, you will need to purchase a DTF film, load it into the printer, and print your designs using the specialized ink set. Once the design is printed onto the film, it can be transferred onto the desired surface using a heat press. The film adheres to the surface and becomes a permanent part of the fabric or material.