UV Printer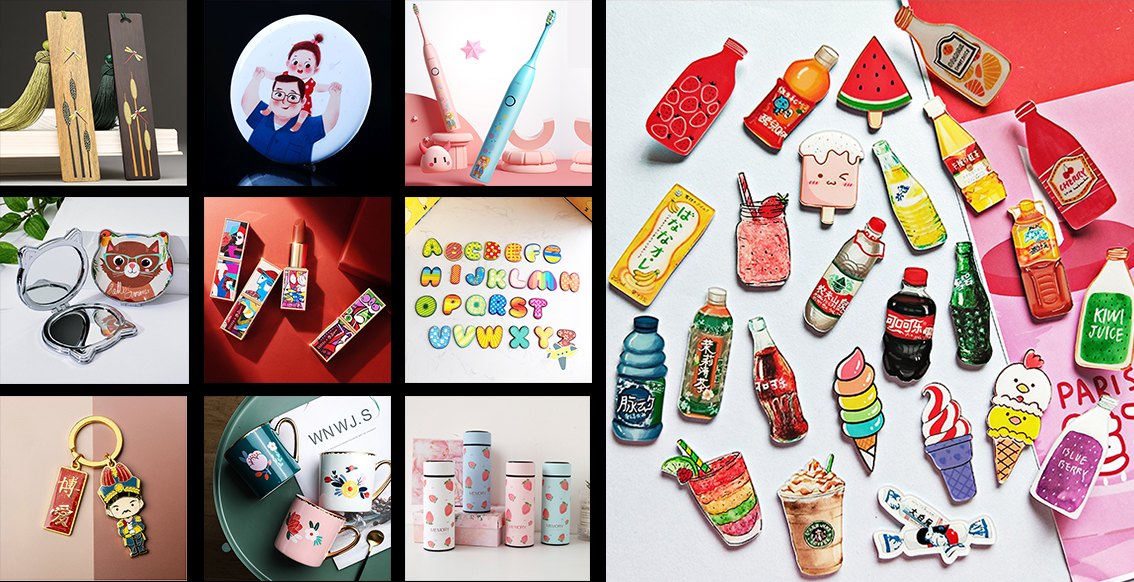 A UV printer is a type of digital printer that uses ultraviolet light to cure or dry ink as it is printed onto a surface. This technology allows for printing on a wide variety of materials, including plastics, glass, metal, wood, ceramics, textiles, and more.
UV printing machines typically use a combination of UV-curable inks and UV LED lamps to quickly cure the ink onto the substrate, creating a durable and vibrant print that is resistant to fading, scratching, and other forms of damage. The UV curing process also allows for high-speed printing, as the ink dries almost instantly.
Novi UV flatbed printers are commonly used for signage, displays, packaging, labeling, promotional items, and other applications where high-quality, durable prints are required. They offer a range of benefits over traditional printing methods, including lower costs, faster turnaround times, and the ability to print on a wider range of substrates.