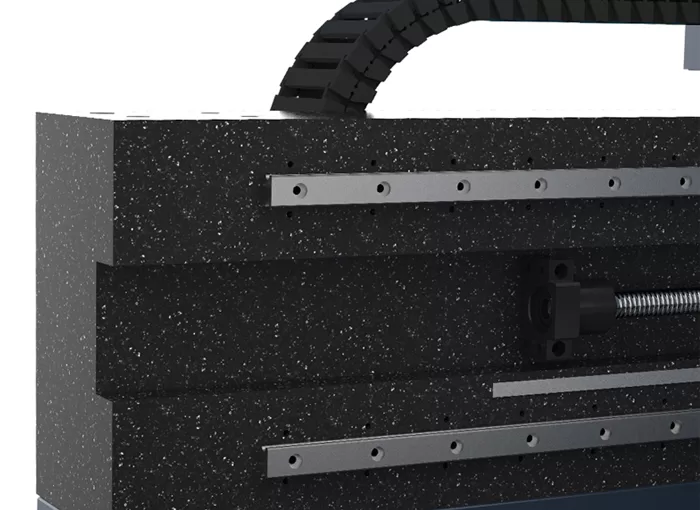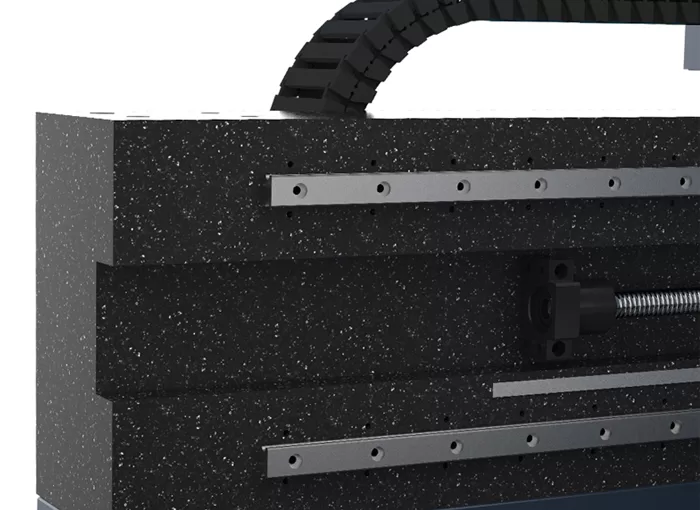 DTG Digital Garment Printer NV-Cyclone-400
24 printheads splicing technology
High-speed printing can print 300 pcs/hour of white T-shirts and 150 pcs/hour of black T-shirts.
Intelligent and multi-functional.
High-speed DTG garment printer.
Easy to operate.
ADD TO CART
Parameter
Model

NV-Cyclone-400

Qty of print head

24

Model of head

EPSON I3200-A1

Max resolution

2400dpi(8pass)

Print mode

CMYK+W

Print thickness

0-50mm

Print width

400mm*460mm

Dimension

2630mm*1630mm*1710mm

Net weight

1700KG

Voltage

AC220V±10,50HZ-60HZ

Working temperature

Temperature20℃-28℃ Humidity35%-65%

Graphic format

Tiff / Jpg / Eps / Pdf / Png / Ai / Psd
Description
This DTG digital garment printer is specifically designed for printing high-quality, full-color images directly onto garments, such as t-shirts, hoodies, and sweatshirts. The printing process involves spraying ink onto the surface of the garment, which is then cured or dried using heat.
DTG garment printers have revolutionized the garment printing industry, as they offer several advantages over traditional screen printing. For example, this DTG digital printer can print full-color images with incredible detail, which is not possible with screen printing. Additionally, it has a much faster turnaround time and is more environmentally friendly, as it produces less waste and uses less water and energy.
Novi DTG garment printers are suitable for small to medium-sized runs of custom clothing designs, as they are most cost-effective when producing a few hundred items or less. DTG digital printers offer a cost-effective and efficient way to print high-quality and customized garments, making them an excellent choice for small businesses, online sellers, and custom garment shops.